No Credit Check Financing
ARC 90 plans range from 3 to 12 months with amounts from a few hundred to several thousand per purchase. A three tier approval process facilitates up front funding or additional revenue via an in store finance option. Tier one Fasttrack is up front funding and can be up to $3500.00
About This Service
CLICK THE PROCEED BUTTON TO DISCUSS DETAILS WITH AGENT FIRST ---->
MERCHANTS
It's what you need

Instant Paperless Customer Approvals
Local & remote E-sign is available.



CONSUMERS
Use the 4th Bureau.

Fast, Secure, Paperless, & Easy
90 days same as cash.
$35 start up and 15% maximum rate.
One Flat Rate Financing 15%
Instead of your customer's credit report being the basis for approval, their employment and recent spending history are. ARC90 looks at the customer's income, spending habits, location, along with other factors (over 30 data points) to determine the plan limit. Beside the pay stub, our Velocity Processing matrix using the customer's financial position generates the ideal repayment option. Since 2005 we've taken the qualifications for purchase and realigned them to the current economic condition. ARC90 uses a unique process to determine ability to repay a short term obligation. The 3 major bureaus are fine for longer term loans spanning several years but for sub year terms it isn't as applicable. This is so unique, we've patented it. U.S. Patent 7,747,529 ARC 90 plans range from 3 to 12 months with amounts from a few hundred to several thousand per purchase. A three tier approval process facilitates up front funding or additional revenue via an in store finance option. Tier one Fasttrack is up front funding and can be up to $3500.00.
1 Day Delivery ON-Going 24/7 Support -Click PROCEED To Discuss Service With Agent Now
What's Included
No Credit Check
No Recourse To Merchant
Works On or Offline
Paid Fast Upfront
Paperless
Back Office Tracking
Untitled
One Time Sign Up Fee
E-Sign Feature
Do All Customers Qualify For 90 Days Same As Cash
Is This Company New? -No Been In Business Since 2005
Full Phone Support And Training
Instant Approval
Marketing Material
Customer Reviews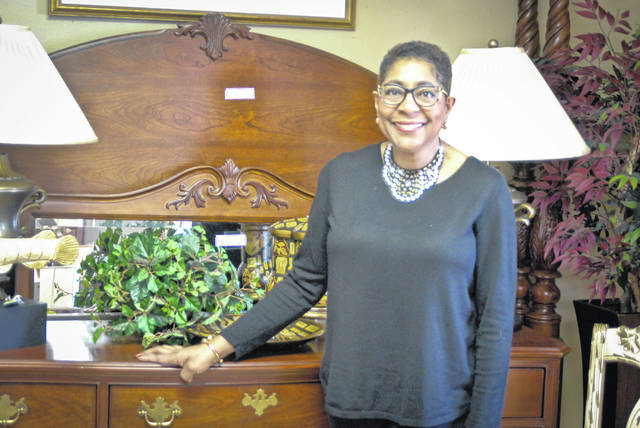 June Freeman - Big Daddy's Furniture
"It's exactly what I've been looking for. No Credit Check Financing is the next revolution in retail sales i believe although other plans have done ok this program is different." Thanks Brian from ..June
"It's exactly what I've been looking for. No Credit Check Financing is the next revolution in retail sales i believe although other plans have done ok this program is different." Thanks Brian from ..June